NOW BOOKING FOR 2021 SEASON
LIMITED SPACE REMAINING
$3000
CAD
TAXES INCLUDED


INDIVIDUAL PACKAGE
Experienced 2:1 angler – guide

Transportation by helicopter to and from the lodge

Airport pick up and drop off service at the Deer Lake Airport

Generous home cooked meals by our culinary staff

Internet, television and telephone services at the lodge

Accommodation at the Lodge
$4000
CAD
TAXES INCLUDED


INDIVIDUAL PACKAGE
Experienced 2:1 angler – guide

Transportation by helicopter to and from the lodge

Airport pick up and drop off service at the Deer Lake Airport

Generous home cooked meals by our culinary staff

Internet, television and telephone services at the lodge

Accommodation at the Lodge

$15,000
CAD
TAXES INCLUDED

ENTIRE CAMP - UP TO 6 PEOPLE
Experienced 2:1 angler – guide

Transportation by helicopter to and from the lodge

Airport pick up and drop off service at the Deer Lake Airport

Generous home cooked meals by our culinary staff

Internet, television and telephone services at the lodge

Accommodation at the Lodge

$20,000
CAD
TAXES INCLUDED
ENTIRE CAMP - UP TO 6 PEOPLE
Experienced 2:1 angler – guide

Transportation by helicopter to and from the lodge

Airport pick up and drop off service at the Deer Lake Airport

Generous home cooked meals by our culinary staff

Internet, television and telephone services at the lodge

Accommodation at the Lodge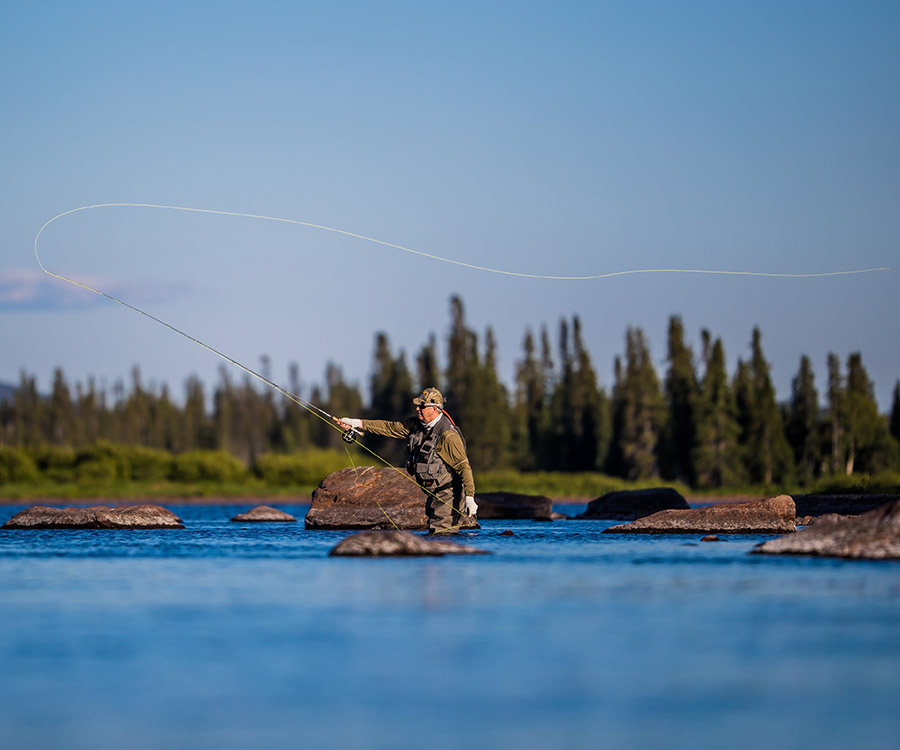 Price does not include:
Gratuities for guides and hospitality staff
Alcoholic beverages
Accommodations in Deer Lake due to your flight itinerary, inclement weather or cancelled commercial flights
Booking Instructions

Please contact Brad LeDrew for available booking dates.

Phone
(709) 640-4716

Address
Brad LeDrew
48 Birchview Dr
Pasadena, NL
Canada A0L 1K0

Email
bradledrew@arlukoutfitters.com
Payment Instructions
Upon confirmation of your booking, a deposit for your stay is required. Please note that fishing packages are shown in Canadian Dollars and all deposits are non-refundable.

Deposit Amounts:

Fishing Individual Package (3 Days) $1500 CAD
Fishing Individual Package (4 Days) $1500 CAD
Fishing Group Package (3 Days) $4000 CAD
Fishing Group Package (4 Days) $4000 CAD

We require that your trip be paid in full by May 30th.

In the event of a trip cancellation, deposits may be transferred to another person or honoured the following year.